Heywood
Wrapping Up 2019 – Happy Holidays
As we wrap up 2019, we're reminded just how lucky we are.
Looking back, I don't know where this year has gone.
One minute, I'm in January starting a new business and the next I'm writing this post to (almost) sign off the year.
As I think back across the year and what we've achieved, it's made even clearer to me that hard work, passion and the support of our personal and professional networks is what made our first year a success.
Christmas Opening Hours
Our office will be closed from 12pm Christmas Eve and re-opens Thursday 02 January.
Both of us will be reachable via email/telephone throughout the Christmas period though, so please don't hesitate to get in touch for anything urgent.
Looking forward
Our top priority in 2020 will be to maintain our levels of service and build on the reputation we have worked hard to build this year.
Next year will also see us launch our long-awaited technology, focused around maximising the employer brand/EVP of businesses we work with and getting it in front of their target candidates to help them attract the talented people they need.
Thank you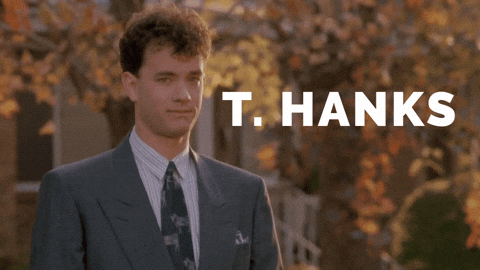 To every person who has trusted, supported, advised and worked with us in 2019, thank you.
We hope you all have a fantastic Christmas and can't wait to continue working with you in 2020.
Robbie & Ash